You are in the market, you have no right to remain silent. Anything You Say Can Be Used Against You
For more information and curiosities
Who we are
Adimer combines the strategic consulting services of Marketing & Business management with those of the Communication Agency in a single reality.
In collaboration with the client, Adimer builds and develops the brand building strategy and the marketing plan through the creation of coordinated and integrated communication tools online and offline.
Adimer also offers market research, internal training and personnel selection services, assisting the customer in business management.
A company must create a "position" in the customer's mind. Positioning is not made with the product. It is made with the customer's mind..

~ Al Ries & Jack Trout
Note: Carousel will only load on frontend.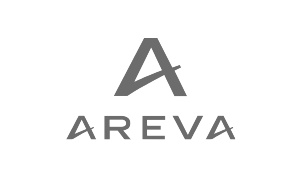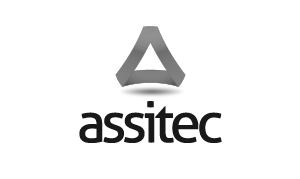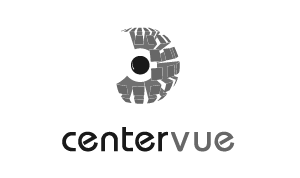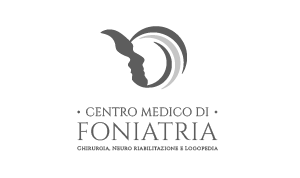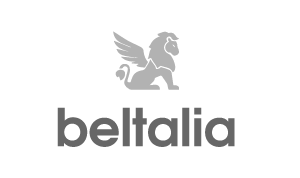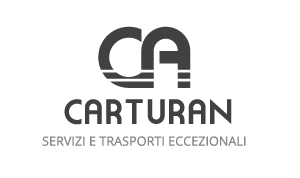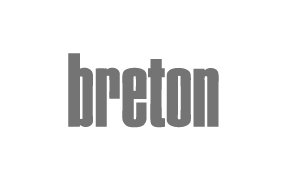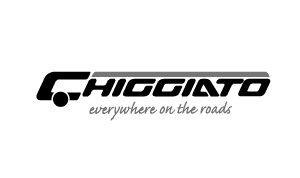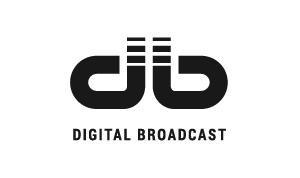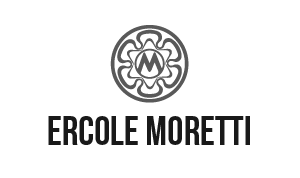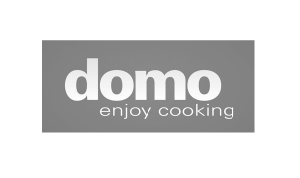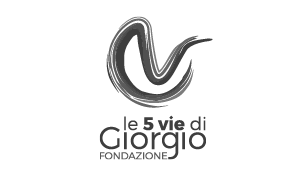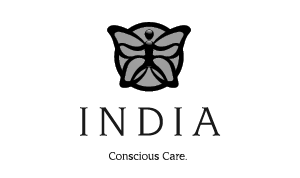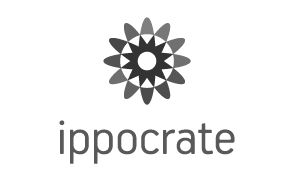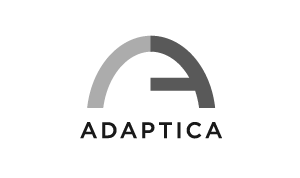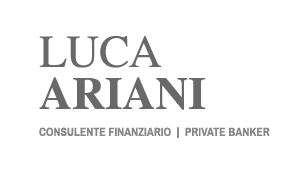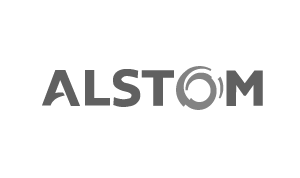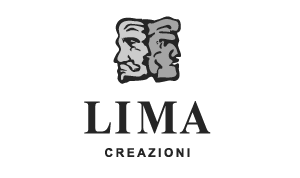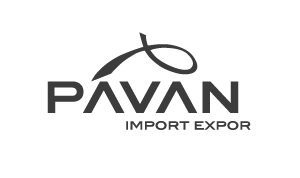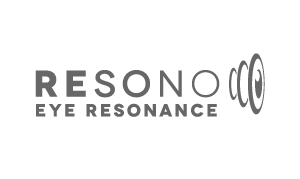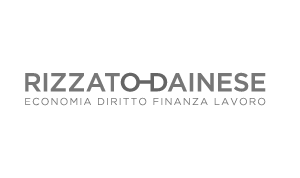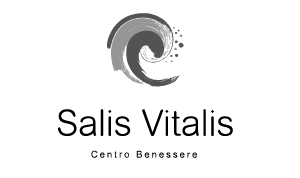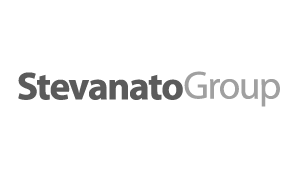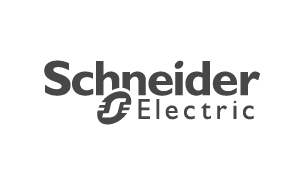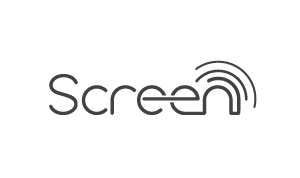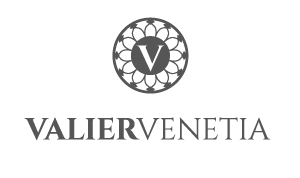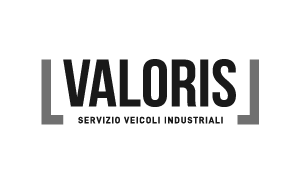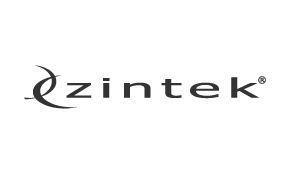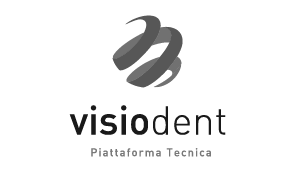 How do we operate?
We are for the tailored suit and the menu à la carte.

You can contact us when you feel the need for the well-being of your business, whether you are at the beginning, or in the middle of the journey (or wading!).
Our approach is flexible and it corresponds to your needs and priorities. We don't want to judge you, but to help you.
The one size fits us tight, the set menu displeases everyone.
STEP 01 - AUDIT
We listen carefully to your needs. We tiptoe into your reality to collect all the material needed to improve you. Together we define objectives, times, methods and costs.
STEP 02 - ANALYSIS
We conduct a careful analysis of the market context in which your company operates to help you to focus: value chain, competition, players, audience, development trends.
STEP 03 - SHARING
We submit a development plan to integrate with your contribution of ideas until approval to have a project deeply shared in the methods and objectives.
STEP 04 - DELIVERY
We guarantee a timely delivery of the expected results and a final or periodic evaluation of the objectives achieved.
STEP 05 - CONTINUITY
The deep knowledge of your reality, acquired through collaboration, becomes added value in a perspective of continuity in communication and marketing projects, promoting coherence and incisiveness to your message.
"…Meanwhile, sincere congratulations for the brochure. It has an international breadth and it sincerely leaves me speechless. You have gone beyond all expectations."
"In your work you find a now rare commodity today, the thought ... Congratulations, in this sense it is certainly unique, recognizable, appreciable! See you soon"
"…I am very impressed with your work and thank you. Regards. Ripton. London. UK."