Your time is limited, don't waste it in living someone else's life.
For more information and curiositie
Who we are
Adimer was born from the desire to combine the Strategic Marketing Consulting activity with that of an integrated Communication agency to offer a complete service and above all a coherent branding project
We strongly believe that valuable contents are at the center of our work and your success. That's why we believe that a deep knowledge of the business and a precise business strategy are the key to building together a wide-ranging vision and a long-term project that can make you competitive on the market.
With these premises and in close collaboration with the company management, Adimer becomes part of your reality, studies its managerial culture and speaks your professional language to develop your competitive strength together.
Management, MBA, and professional managers are modern things, the product of a few decades, a simple notch on the clock of four and a half billion years of the world.

~ Richard Stutely
We are a structure made up of specialists who share solid human and professional values.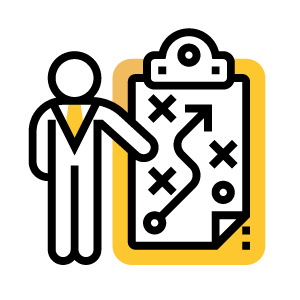 The BUSINESS DIVISION draws on a solid wealth of knowledge of economics, marketing, business organization and global markets, continuously fueled by direct experience and updating activities.
In this context, strategic consultancy services and contents for communication tools are developed.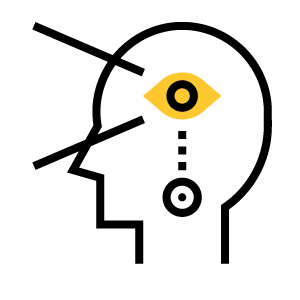 The VISUAL DIVISION is made up of designers, web masters and video makers, careful to translate the contents developed according to marketing objectives into contemporary and eloquent forms.
These same contents nourish their talent and stimulate the continuous evolution of our creative proposal.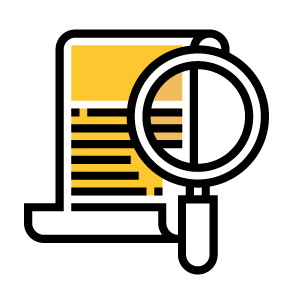 The CONTENT MANAGEMENT uses writing skills and data analysis skills for the creation of texts, video scripts and content optimization (SEO) for the web.
Through careful editorial planning, the contents are distributed in the various communication channels according to a precise Marketing strategy.
Our Vision
We aim with determination to be a reference reality for those companies that aim to develop a strong and unique brand, with a coherent strategy and a solid, long-term project.
Our Mission
Contribute to the success of our customers through the creation of a solid corporate identity, combined with an effective communication strategy consistent with its values and objectives.
Our Difference
Our communication projects are based on solid Marketing knowledge. It is not obvious, believe it.
Never start a project without first defining what and why.
Having understood this, How is not a problem for us.
Our strength is brand buding. A fascinating journey that needs the contribution of all those who work for our customers.
No one excluded.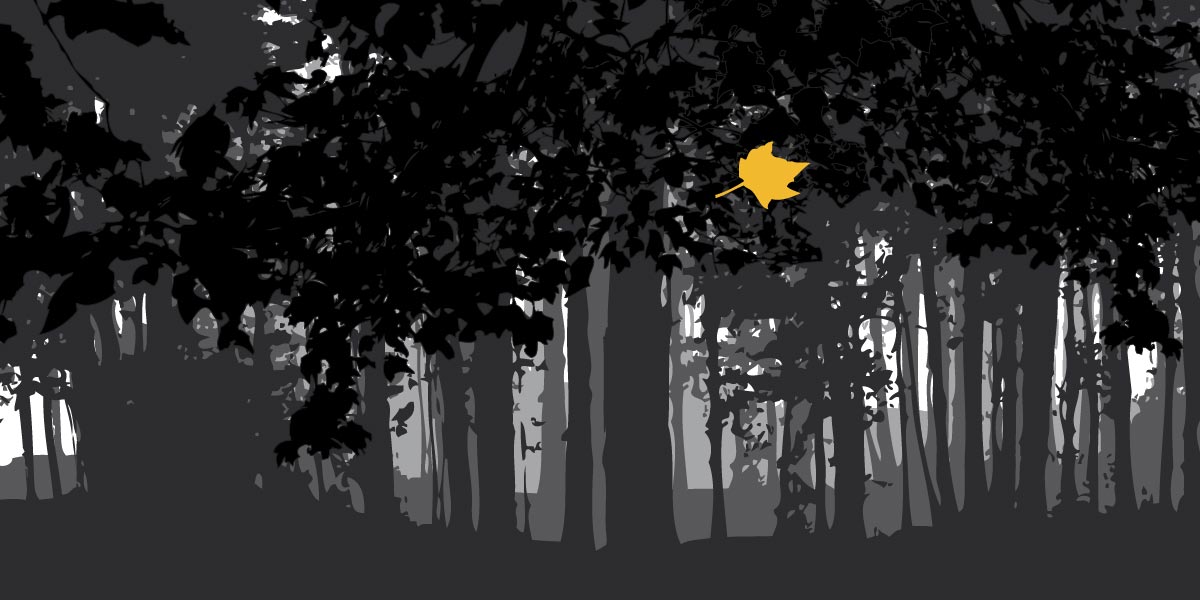 Choose a job you love and you will never have to work a day in your life.

~ Confucio
We believe that in everyone of us, people and companies, there is a swan to be pulled out.

~ Adimer MktCom
Our values
We are of the opinion that individuals are unique and similar at the same time, without differences in color, orientation, faith. We are all inhabitants of the same planet, subject to the same rights and duties.
We keep our promises and we are confident that you will recognize and appreciate our integrity. This, more than anything else, gratifies us. After all, try to reflect: problems in business matters, do they occur more with the honest ones or … with the smart ones?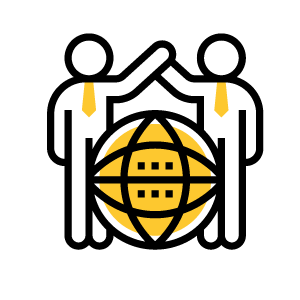 Integrity
We work with passion and rigor. We are consistent with our principles, without shortcuts or furbities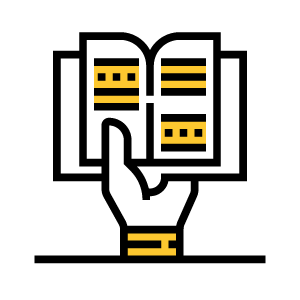 Continuous study
We believe that continuous training is essential. We are of the idea that "knowledge will save the world"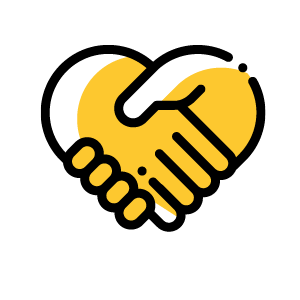 Respect
We strongly support the value of diversity with great respect for all, open to every news